LGBTQ Youth Jersey is ever growing and going from strength to strength.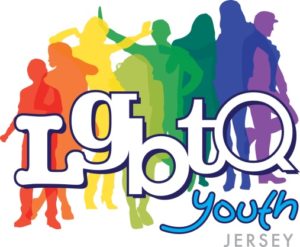 Solidly going for just over two years now,
LGBTQ Youth Jersey has been supporting Lesbian, Gay, Bisexual, Trans* and Questioning/Queer young people in meeting like minded people, sharing experiences, learning new skills, raising awareness and helping shape environments to make school, community and home life inclusive of who they are.
Having recently been nominated for Liberate's Equality and Diversity awards in the categories of Best Educational Initiative and Best service Provider, the Project has eyes on the future with a new session starting in March for young people aged 11 to 13 years old as well as the creation of a Quality Mark for Schools currently being developed with the support of young people, with the aim to provide further guidance to  schools on how young people feel they can best be supported in making this environment more inclusive of diversity.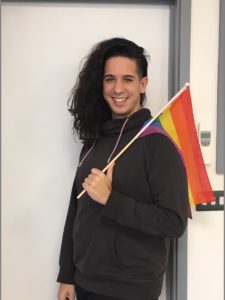 David Bras says: "The team at LGBTQ Youth Jersey work with and for young people who may need support with exploring, accepting or being vocal about their gender identity or sexual orientation. LGBTQ young people experience some of the issues every other young person does in the current times, regarding employment, education, accommodation, etc. which we work towards supporting them with either within the project or by referring young people to other organisations and agencies. Every youth club session is very different from the one before, and that's what makes it so special, young people have something truly important to share about acceptance in our community and the team realise how we all gain so much from working in such an interesting, bubbly, fun and accepting space."
The Project considered running a new session for young people aged 11-13, as young people approached the project and asked if they could also have a space to meet. Listening to the voice of young people and allowing them the opportunity to explore and develop their identity in a safe environment has always and will continue to be at the core of what LGBTQ Youth Jersey does.